What an unforgettable CNY.
It happened on CHU3, 初三. know wad?
My hrs had been broken in =( sobbb !!
It was 8smt at night, we & my family were on our way home happily after whole day of hrs visiting. It was a good day until we passed by the guard house of my house area.
" Encik, rumah kamu kena rompak lah! "
OMG. we were like "HUHHH"? we still cannot accept wad he told us.
We rushed home & saw our neighbour waiting outside. The uncle told us the same damn thing.
& ask 3 of the females do not go near the house, the robber might still inside.
so daddy got into the house carefully & luckily there's no anyone inside, except my EE EE.
Okay, the first thing we realised is the 2 laptops were gone, & next, the room downstair was badly damaged TT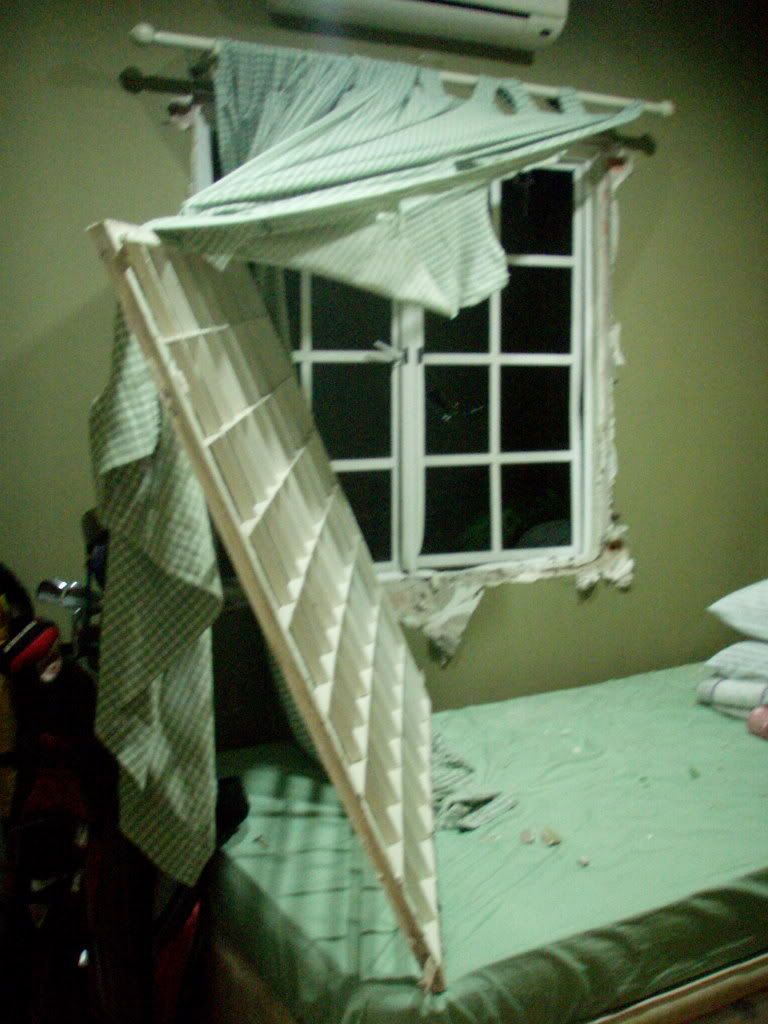 upstairs, my room had been messed up. All the bday cards my buddy gave me on the floor. My hardly earned cash money..GONE! My angpau packets..GONE! & my hello kitty collection stamp, gone! wtf. I was so angry & sad. The thing that make me cried was my savings. I earned it since form 3? ._.
master bed room was the biggest loss ! My mum's jewelly, & my parents watches, cash money & etc..WOW! how i wish those who entered my house without permission die due to horror car accident. .________________.
这是我生平第一次遇到那么不幸的事
平时看报纸,或听到我住的花园发生抢劫,屋进贼事件。
我都不觉得怎样,只是觉得当事人很倒霉。
但是这次是我和家人体验到,所以真的深深感觉到那种说不出来的无助。
报了警又怎样?警察来拿指纹又怎样?
希望他们不是在那里做样啰。
破财挡灾,
算了吧 =)
过了几天,我们也不再想了。