Oh yeah! it was the Halloween Night =D & we had a gathering, too bad it was not costume-make-up party but just a ordinary gathering @ MOMO PARADISE with the SQMs =D
Free dinner to repay our hardwork :D
the ladies & gent :D
kahchuah moi xuxu ! =D
my ngooi xing ti :D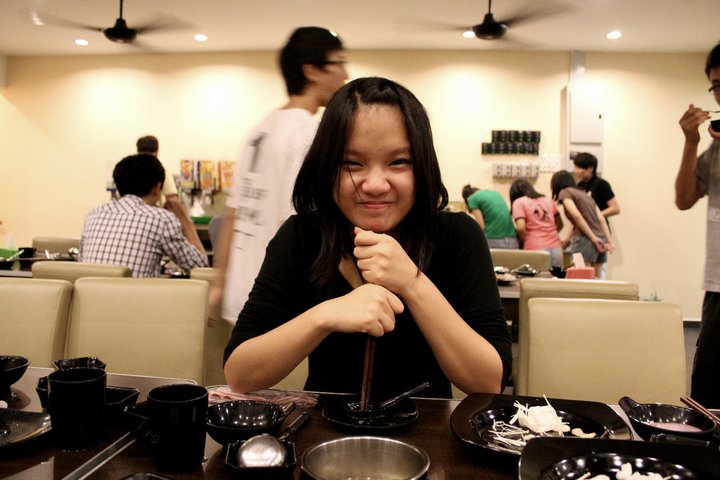 the first time i saw xuxu so lady TT :D
lao munn munn :D:D
ace :)
what can we do when girls are all around?
camwhore for sure lahh =D
chuah chuah :D:D
thanks for the cute stone =D
everyone is so happy!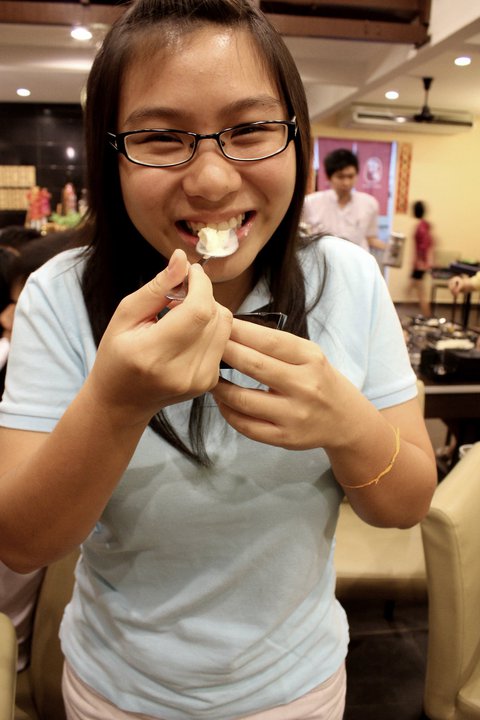 miss ice-cream can nvr get rid of ice-cream :P
& we met lao hann there too :D
i miss you la buddy!!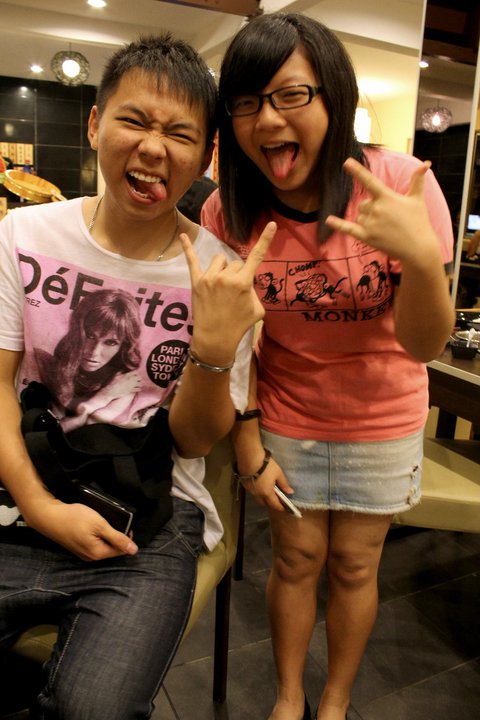 meng wei & kah chuah :D rockaarr huh? :P
chuah mengwai moi :D
i love my skinny with my shoes! too bad i got no long legs :(
the men :)
d camwhore kaki :D:D
credits to her for the pretty photos :)
IM gonna end this post with the photo i love the most!!! =D
omg i love the butts :)))
im gonna miss the days as the sqm so much :)
skip classes, tidy up the field for sports events, laughing, camwhoring, fooling around with friends =)
SQM brought me a lot of high school memories :D thanks thanks thanks!!
kthxbye,
study time :)